GKEEZ
Regular price
Sale price
$10.99
Unit price
per
Sale
Sold out
You are purchasing 1 Mack Truck replacement key. Other manufactures using these codes include Winnebago Keys are cut to your lock code, the code is located either on the original key or on the lock next to the keyhole. All Gkeez keys are guaranteed to work.
Share
View full details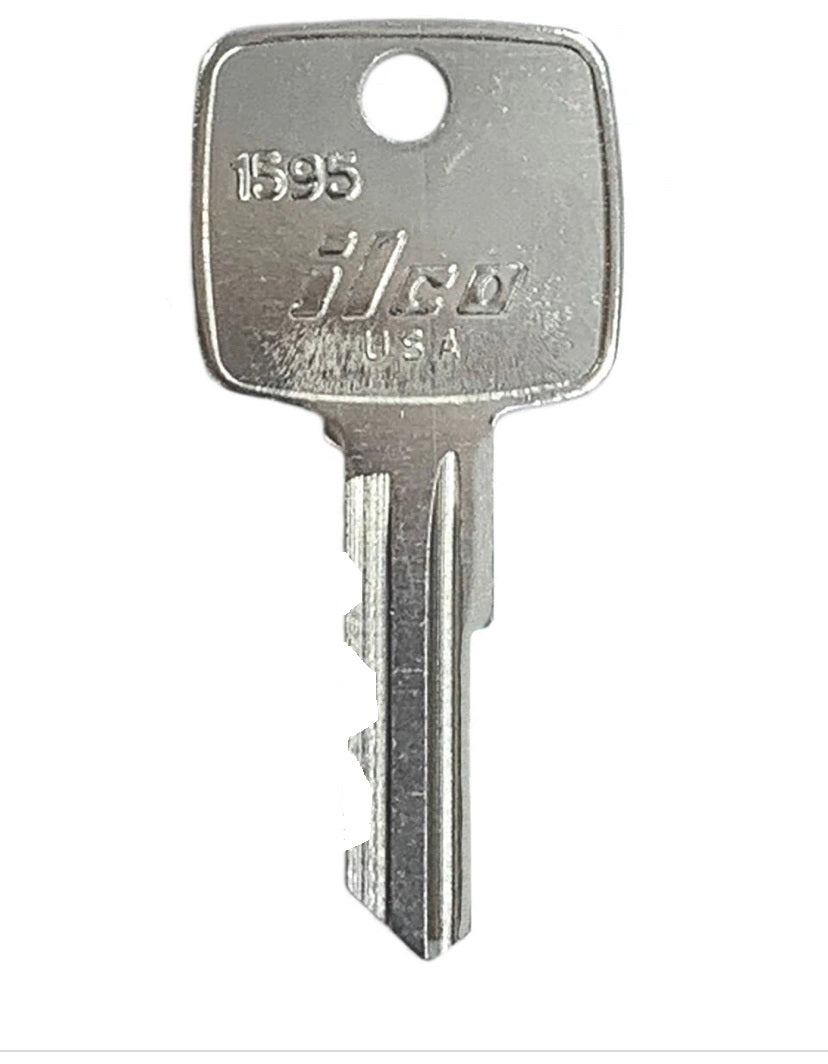 Keys didn't work
Keys didn't work. Sent/cut wrong…Do you have a refund policy?
Wrong key
Ordered what I thought was the right key code sent me the wrong key
Great Product!!
I really needed keys for the semi that I had just purchased. Was unaware that these guys even existed, so glad they do. Keys work perfectly and I recieved them rather quickly...Thanks
Purchased for 2015 Mack Truck
Key blank was exactly the same as the original. Key pattern didn't match. I was skeptical, but tried the keys anyway. They worked flawlessly! Turns out the original we had was so worn down, it was missing a couple of teeth. Thanks for great keys!